Our mission with every Low Tide community is to create the ultimate resident lifestyle for you. We infuse each home with purpose and joy because when a community is well-loved, it fills both you and your neighbors with positive energy. Low Tide is committed to curating high-quality, meaningful living experiences that enhance your life and serve as a catalyst for opportunity and prosperity. People feel proud of their communities when they enjoy living there. That sense of pride expands throughout the neighborhood, positively impacting everything and everyone it touches. Below you'll find the elements that make up The Low Tide Experience.
Enhancing Quality of Life
Elevating Living Spaces
Low Tide is committed to enhancing the quality of your living space by creating unique, boutique-style environments that feel both authentic and innovative. We know through our own experience as residents that every detail matters, which is why we focus on reinventing living and community spaces to consistently deliver convenience and comfort throughout your space. By focusing on even the smallest facets of the community, we provide an unparalleled living experience that truly sets us apart.

Detail Focused

Elevated Standards

Boutique-Style Environments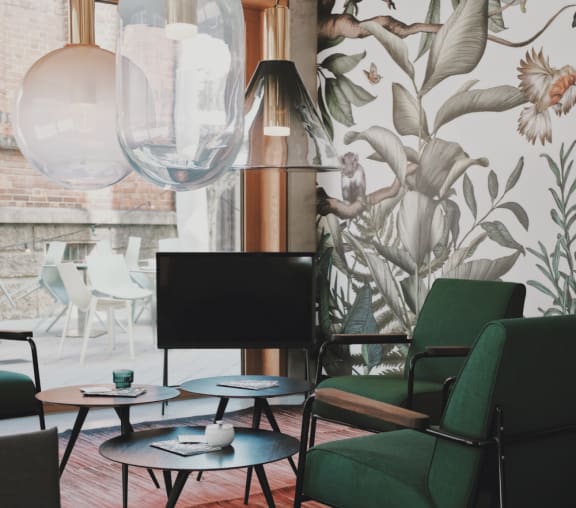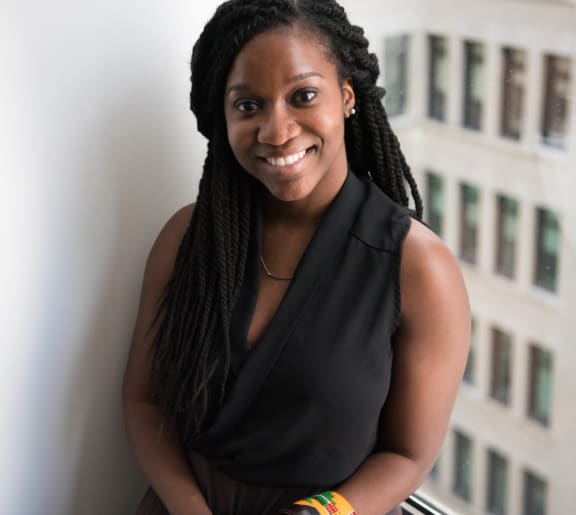 Delivering on the Promise
Resident-Focused Service
We will continually demonstrate to you that we are trustworthy, reliable, and approachable. We hire the highest-quality associates who embody these values and understand that their role is to create a sense of comfort and arrival for you. From the moment you step foot in a Low Tide community, you'll be greeted with white-glove customer service and curated experiences that are tailored to your unique needs and preferences, whether it's providing personalized recommendations for local activities or simply being available for a friendly chat. We understand that connection is the key to creating a sense of trust and reliability.

Highest Quality Associates

Curated Experiences

Fostering Resident Relationships
Building the Community
Inclusive and Welcoming
Low Tide is dedicated to creating environments that are engaging, connected, and social. We understand that you value community-focused living, and that's why we're committed to enhancing your life through meaningful interactions and experiences. Our approach is centered around serving your needs and providing new opportunities for you to connect with the people around you. We believe that a friendly and warm atmosphere is key to building a strong community that delivers a positive social impact. From organizing fitness classes to hosting game nights, we're always looking for ways to bring people together and create a sense of belonging. Above all, we're committed to making our community a place that you are proud to call home.

Delivering Positive Social Impact

Providing Opportunity

Enhancing Residents' Lives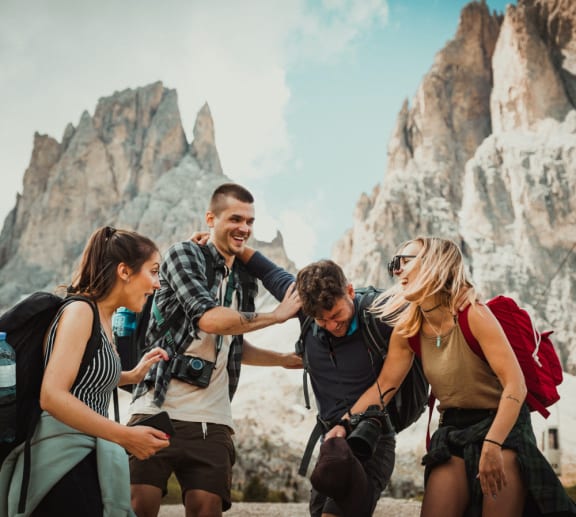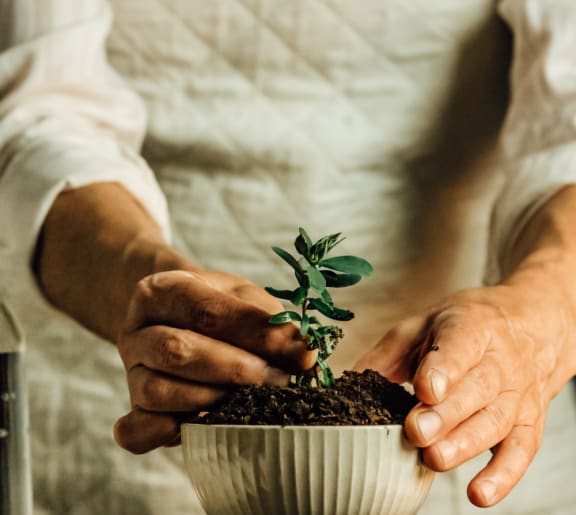 Engaging the Neighborhood
Woven into the Fabric
We understand the importance you place on being an integral part of the urban, lively, diverse, and vibrant neighborhood you live in. That's why we're committed to integrating our community into the local fabric and cultivating an environment that's connected with the surrounding neighborhood. We're dedicated to creating a sense of belonging for you by building meaningful neighborhood partnerships that enrich your local experience. From organizing community events to supporting local businesses, we believe that our prosperity is intertwined with that of the neighborhoods in which we operate. By fostering a sense of community that transcends our properties, we can create a unique and complete living experience for you.

Enriching Local Experiences

Building Neighborhood Partnerships

Cultivating a Sense of Community